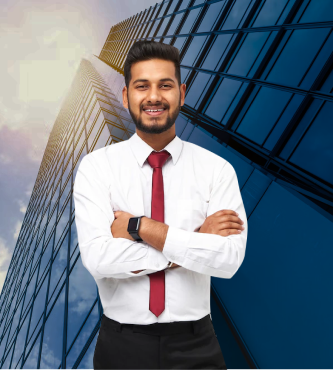 History
The Tamluk Ghatal Central Co-operative Bank Limited i.e TGCC Bank in short, was established on 26th of January 1965. The Reserve Bank of India had granted Banking License on 2nd of August 1995. Since then it has become one of the leading banks of the region. Being a part of the Co-operative Bank in West Bengal, it is also a government backed bank, which lends too much to its credibility.
Location
One of the prime motives of TGCC Bank has been to reach out its services to the farthest and the remotest with full of co-operation. Our registered Head Office is situated at Tamluk (which has been known formerly as the historical renowned place as "TAMRILIPTA") in the district of Purba Medinipur of West Bengal in India. TGCC Bank 14 (Fourteen) Branches covering the Tamluk and Haldia Sub-divisions in Purba Medinipur District and have 7 (Seven) Branches covering the Ghatal sub-division in Paschim Medinipur District of West Bengal at present.
Customer Base
"From Farmers to Home-Makers"– At TGCC Bank, we have customers from myriad backgrounds. Our customers have made us what we are today. TGCC Bank has been the choice of 2.44 lakh customers with deposits worth Rs.954.96 crore at the end of the financial year on 31st March 2014. Also 2.60 Lakh small farmers have relied on us for obtaining Agricultural Loans worth Rs.274.84 crore in last year alone. This, apart from the customers of our various other loan schemes and facilities.
Social Responsibility
What makes TGCC Bank stand out is it's ardent support to the cause of social welfare. One of our goals is to build a self-reliant rural Bengal in India. Apart from facilitating 418 bank-affiliated Primary Agricultural Credit Societies (PACS) for offering credible Short Term Co-operative Credit Structure in the three sub divisions, we have supported lakhs of rural people through Savings or Credit based Self Help Groups and Joint Liability Groups.
Banking Services
At the end of the day, the reputation of any Bank is built on the service it provides and TGCC Bank is definitely high in this regard for providing it's services and to reach it's vission and mission one step ahed. From farmers to the urban depositors, we ensure quality services to each of our customers with equal regard equal dignity. Fully computnt technologies fund transfer and ATM systems have made also more easier to serve our valued customer as per their choice.
With decades of untiring, relentless service to the people, TGCC Bank has emerged as a leading bank in reaching the services to those who deserve the best. And in the process, it has helped build thousands of dreams, ensured a million of smiles!